When operating air conditioning and refrigeration equipment it is very important to consider having your system serviced on a regular basis. Depending on your business requirements and the environment that the equipment is being used in, we can offer you an ongoing maintenance contract that is tailored to suit your needs. If it's attending an offices twice a year to carry out a full service on all the air conditioning systems or attending a commercial kitchen quarterly to degrease and clean your commercial refrigeration equipment. We are the company to get in touch with.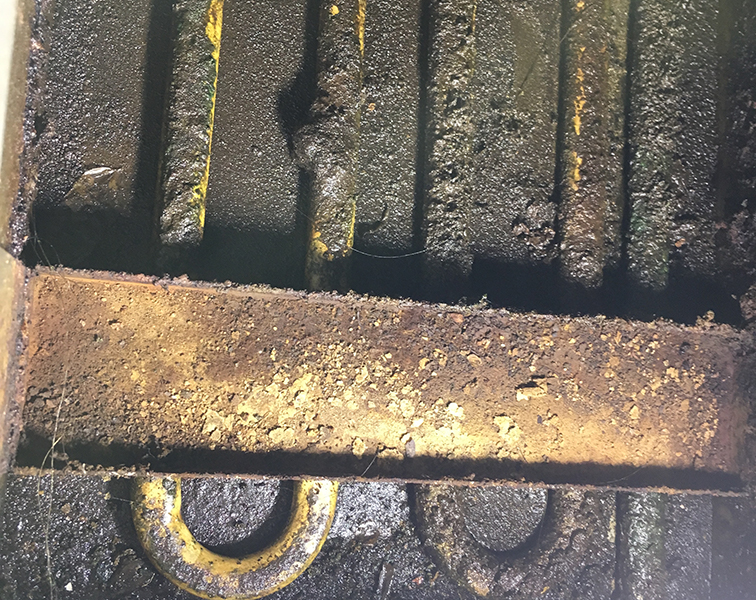 Preventative maintenance is vital to keep your equipment running correctly all year round.
The benefits from having your system regularly maintained are:
Reducing downtime on equipment and maximizing more consistent temperature control throughout the year.
Not putting your systems or the parts under unnecessary strain when running, this will help to maintain the energy efficiency of your equipment and will prevent the system from overheating.
Carrying out full FGAS leak check on your systems, which contain more than 3Kg of refrigerant. This will mean that you are keeping your business compliant with FGAS legislation.
Preventing your equipment from producing unpleasant odors or leaking water. A poorly maintained air conditioning or refrigeration system can harbor bacteria inside the unit. When maintaining any system we would washout coils using chemical to disinfect and clear drains to prevent any unnecessary water leaks.
Contact our office today to discuss how we can tailor a contract to suit your needs.
Clients with maintenance contracts in place benefit from the following:
Customers will be informed by email when their next service visit is due. We will then arrange with you a convenient day for our engineers to attend your site and complete the work. On completion you will be issued all the relevant paperwork for the equipment that has been maintained, FGAS log sheets and engineers reports will be sent to you in a PDF format. These documents will inform you of what has been done during the maintenance visit and if and when the system requires its next leak check. DAC Cooling also keep a full maintenance record of all the sites that we attended, so there is no need to worry if you miss place these documents or reports.
Why not contact our friendly team today.