Gould Engineering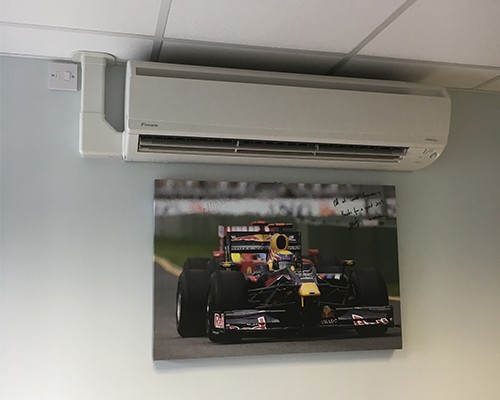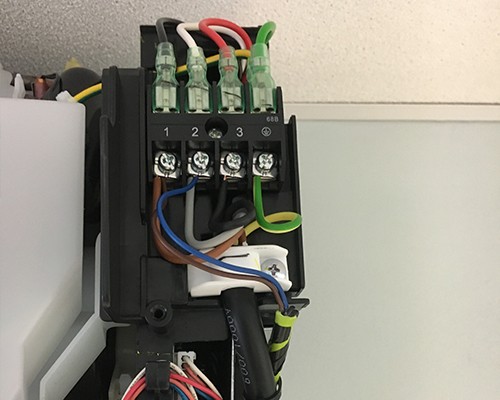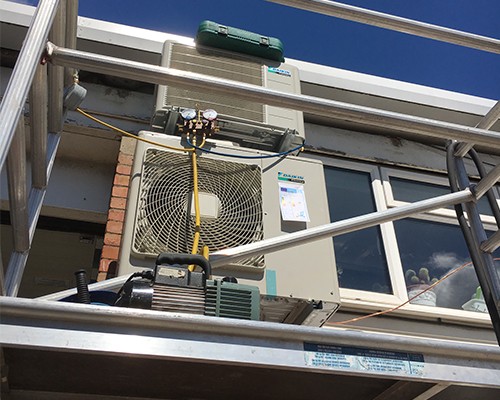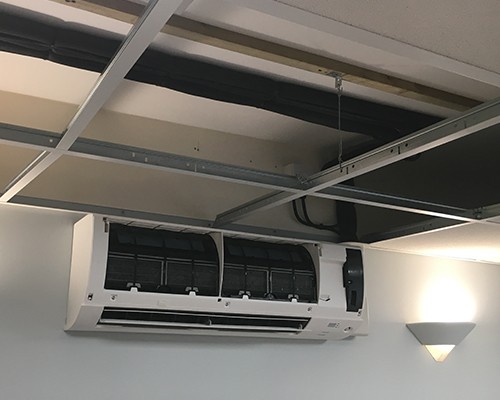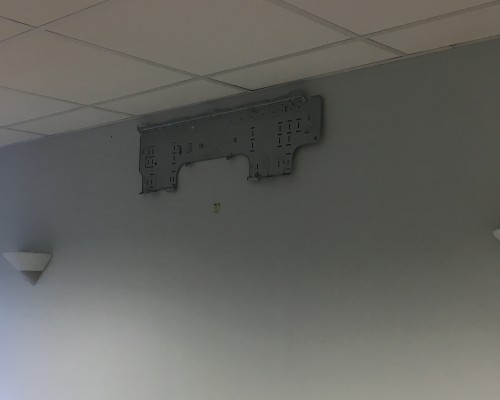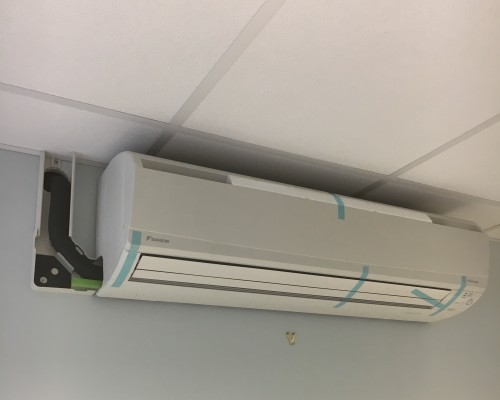 Case Study Facts
Location: Newbury, Berkshire
Industry: Office & Meeting Room
Job Required: Installation
Timeframe: 4 Days
Equipment Used: Daikin
July 2017
Client Requirements:
A heating and cooling solution for an open plan office area and meeting room. Both systems needed to work independently and must be able to be turned on and off when required. The outdoor units needed to be located at high level to prevent vehicles from hitting them.
Solution:
DAC Cooling installed two wall mounted split systems. This style of system consists of one indoor unit and one outdoor unit. They are both independent systems, which allows complete control in the different areas. The systems have their own infrared controller, which gives the customer the ability to turn them on and off when required.
Customer feedback on completion of the project:
He is a fantastic person to work with, the work is always very good and done for a reasonable price.