Service Master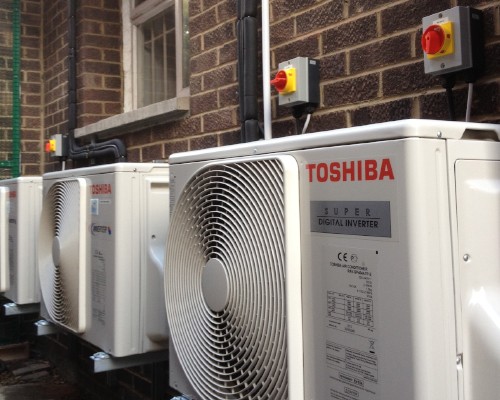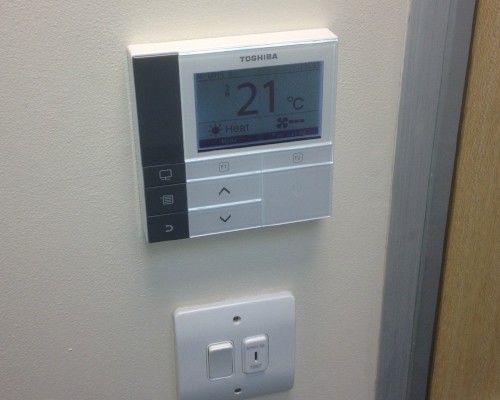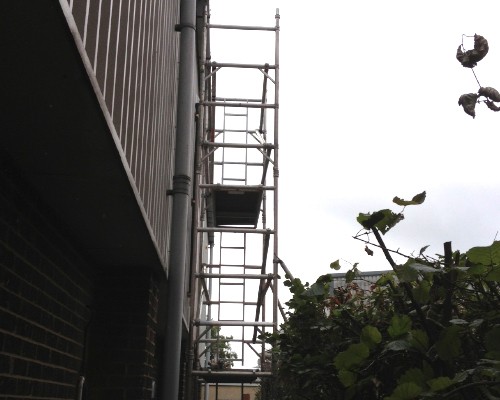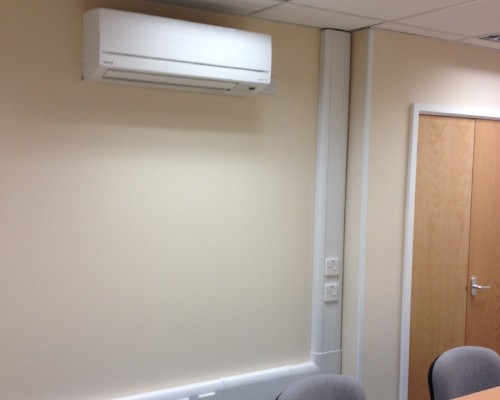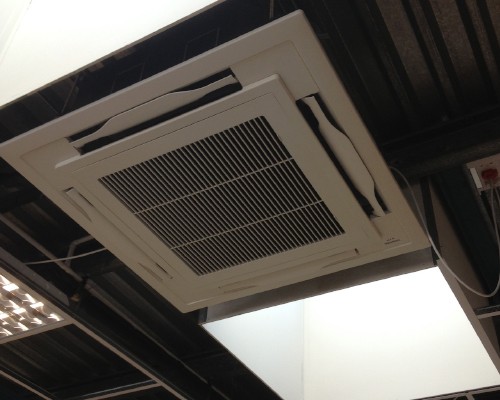 Case Study Facts
Location: Newbury, Berkshire
Industry: Offices
Job Required: Service & Maintenance
Time Frame: 3 Days Annually
Equipment Used: Toshiba
October 2017
Client requirements:
Annual maintenance on all air conditioning systems throughout the offices and meeting rooms. DAC Cooling attends the site twice a year to carry out routine maintenance. This has been ongoing since DAC Cooling installed the systems back in May and September 2013.
Solution:
Routine maintenance on air conditioning systems is key to prolonging the life of the equipment and making sure that it continues to run as energy efficiency as possible. The other benefits of having a regular maintenance contract in place are, helping to prevent bacteria building up inside the units by disinfecting and cleaning the coils every six months. Clearing and testing water pumps to help prevent water leaking from the systems. Testing, checking and carrying out FGAS leak checking on the systems to stay compliant with rules and regulations.
Customer feedback on completion of the project:
A very professional company to work with and a real pleasure to deal with.