Lloyd Davenport LTD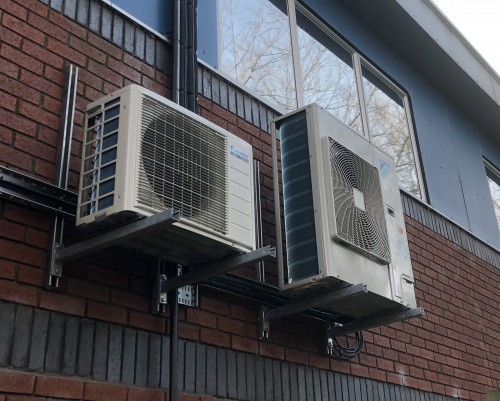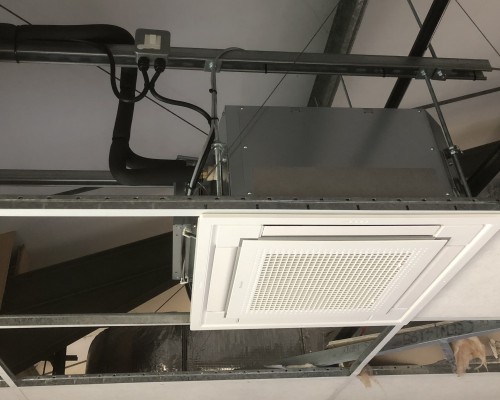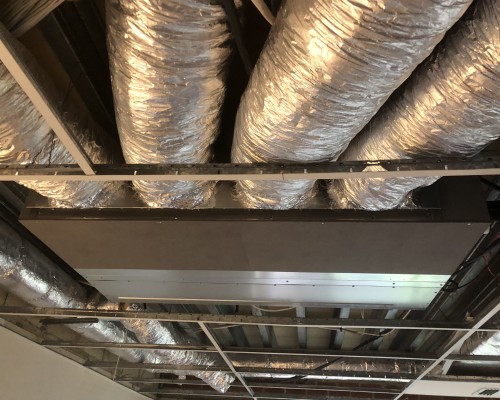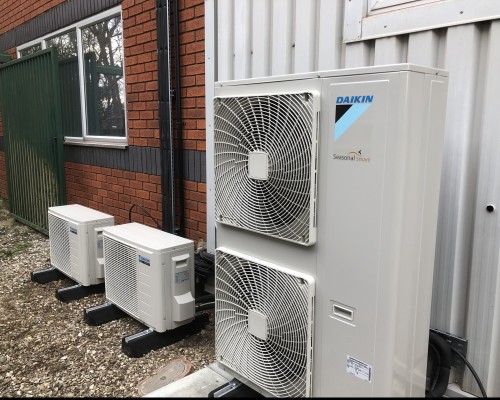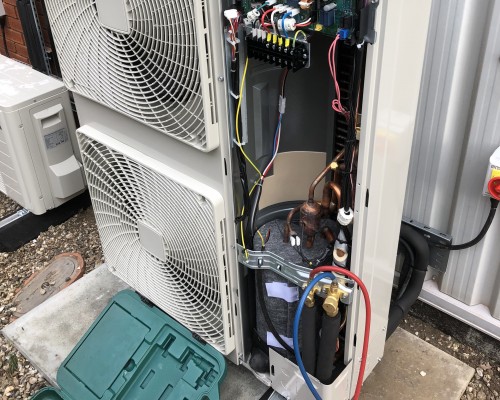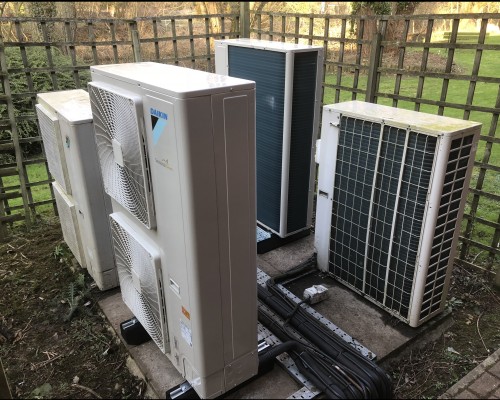 Case Study Facts
Location: Newbury, Berkshire
Industry: New Offices
Job Required: Installation, Service & Maintenance
Timeframe: 3-4 Weeks
Equipment Used: Daikin
February 2018
Client requirements:
DAC Cooling carried out a site survey at a premises that the client had taken on for their new offices. After completing the site survey and providing the client with a full report of all the existing air conditioning systems, DAC Cooling put together a proposal and quotation for the work.
Solution:
We put together a proposed plan layout for the new offices and meeting rooms. Due to some of the existing air conditioning systems running on a current refrigerant, we decided to reuse these in certain areas and relocate the indoor units were required. These existing systems all had a full service on completion of the project. The 20-year-old systems that ran on R22 refrigerant all got decommissioned and removed from site. We then upgrade these systems for a like for like current replacement. This allowed the existing ductwork to be reused, reducing the cost of the installation. All the old grills got removed and new grills were installed throughout the building to maximize airflow and give the office space a more modern look. All the air conditioning systems have their own seven-day programmable controller fitted to them. This allows the client to set the required on and off times for the office so all the rooms are at the required temperature before anyone arrives and all the systems turn off automatically when the office closes.
Plans: