Kathmandu Vanety Foods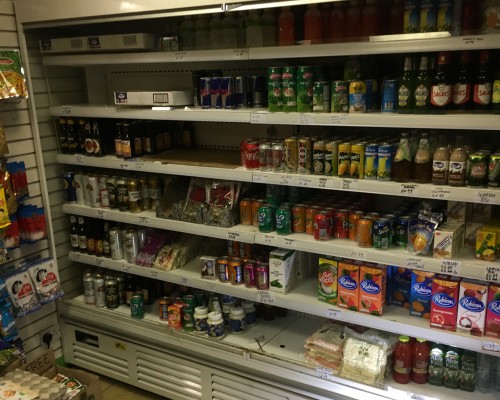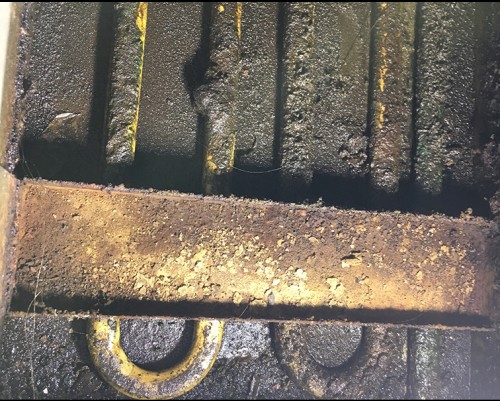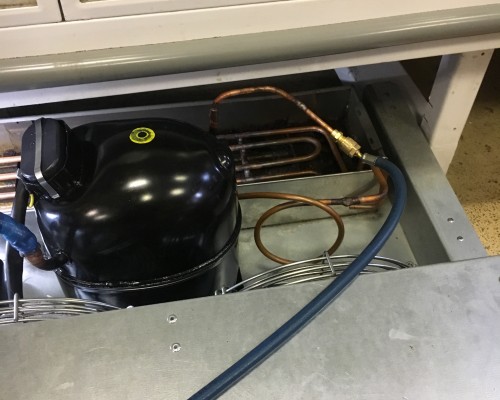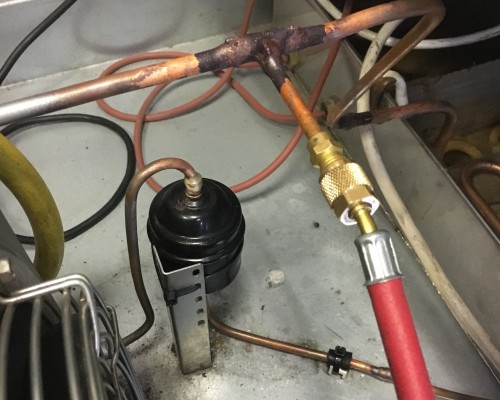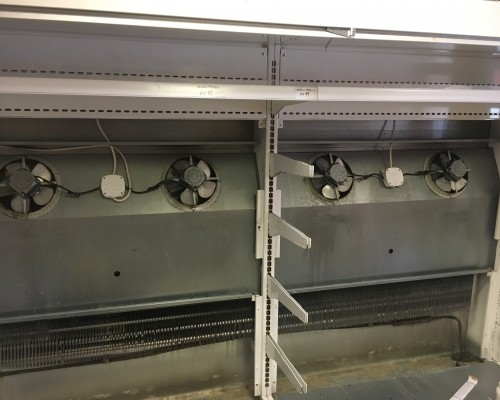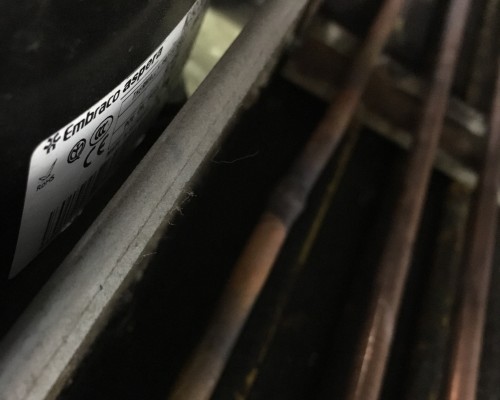 Case Study Facts
Location: Andover, Hampshire
Industry: Shop
Job Required: Service Call
Timeframe: 2 Days
Equipment Used: Commercial Refrigeration
October 2017
Client requirements:
DAC Cooling was contacted to attend an emergency service call on a Display fridge that had stop cooling overnight.
Solution:
Attending the service call promptly to investigate the issue, we found that the fridge had lost its entire refrigerant charge due to a large gas leak on the high-pressure side of the system. We carried out a pressure test on the equipment to pinpoint the leak and when investigating further we also found that the refrigerant leak had caused the compressor to fail. When completing the faultfinding we provided the client with a quotation for the repair. On being given the go-ahead to carry out the work, we placed an order for the parts and return to complete the job. We then fully tested and re-commissioning the fridge.
Customer feedback on completion of the project:
Very trustworthy, reliable, well priced and gets the work done